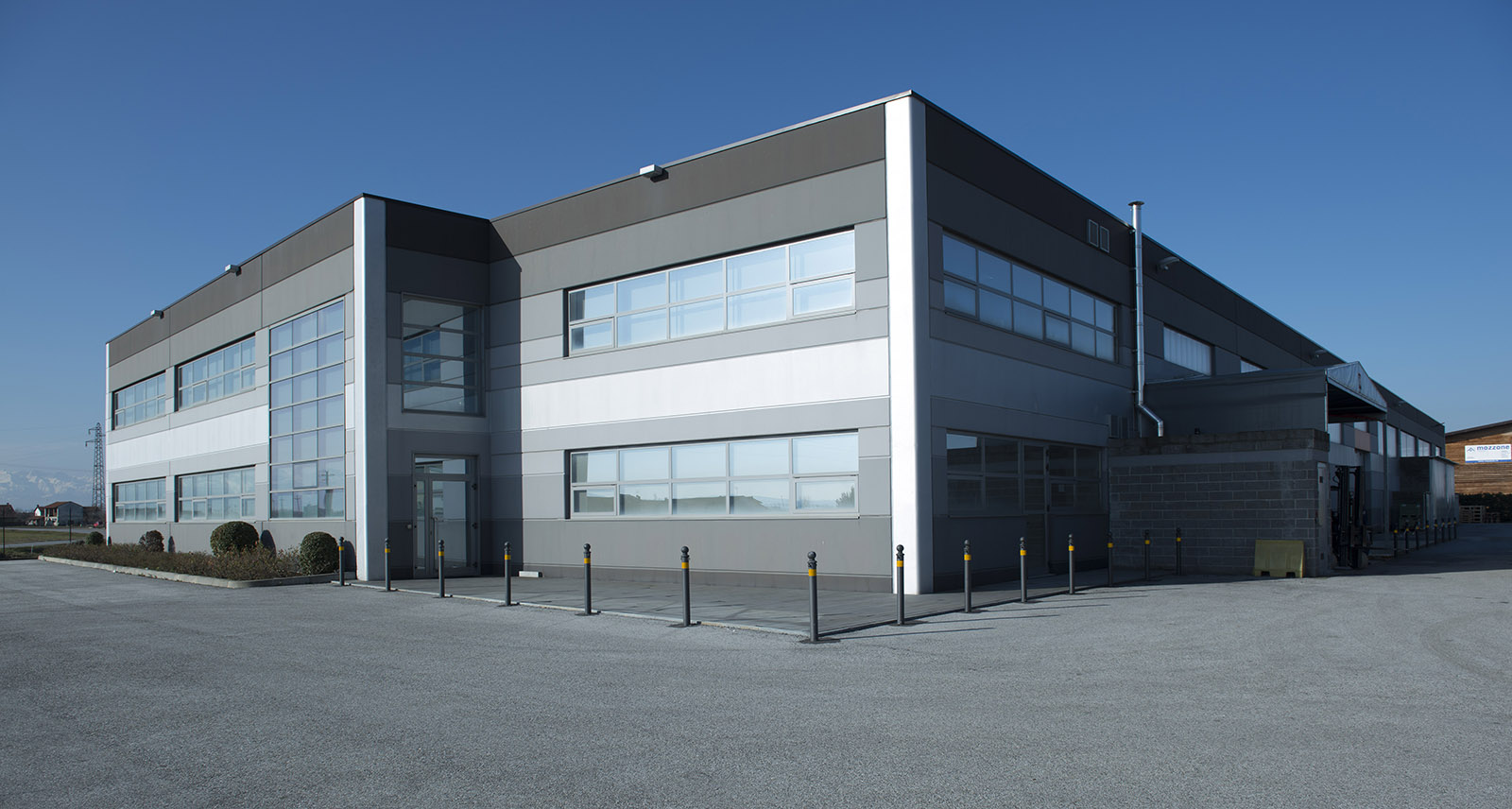 ABOUT HERO
We manufacture our product range in 3 sites Worldwide. To be closer to our customers we support a capillary network of commercial branches, agents, distributors and provides qualified technical assistance locally. The headquarter is located in Italy. People are the main players in HERO growth. A professional team committed to secure innovation, quality and services on a daily basis in accordance with the values of our company. The strength of HERO team is to put together a wide range of expertise in the field of mechanics, electricity, fluid dynamics and IT.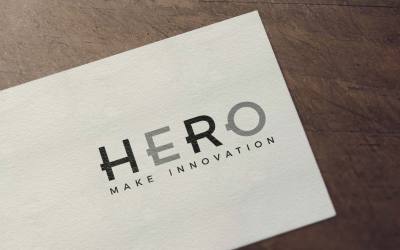 For the 50 years of Hero history, the new brand "HERO - Make Innovation" is born. A new coordinated image and a new communication system reflecting our desire to renew and in the meantime enhance our story. A new image to project to the future.......
read more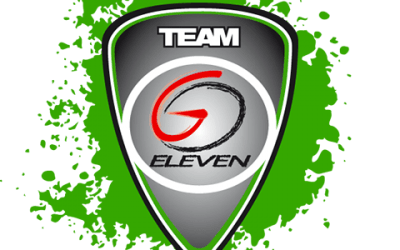 For 2017 we decide to sponsor the GO ELEVEN team in the Superbike championship! The Go Eleven team has reached an important milestone in its sportive growth, and, also thanks to HERO, in 2017 participates in the Superbike world championship with the driver Roman Ramos.
read more
WHERE TO FIND OUR BRANCHES
Italy
HERO Europe S.r.l
Via del Bricco ,1
12040 Salmour, CN
Canada
Hero North America
720 Eaton Way, Delta BC
Canada, V3M 6J9
Germany
HERO Equipment GmbH
Im Mediapark 6/A
eingetragenen Sitzes
50670 Köln
Showroom
Feldstraße 14
64331 Weiterstadt
Tel. +49 160 92848571
India
HERO Products India
Rajlaxmi Hi Tech Textile Park,
Gala No. P1/P2 Sonale Village
Bhiwandi, Thane – 421302
Maharashtra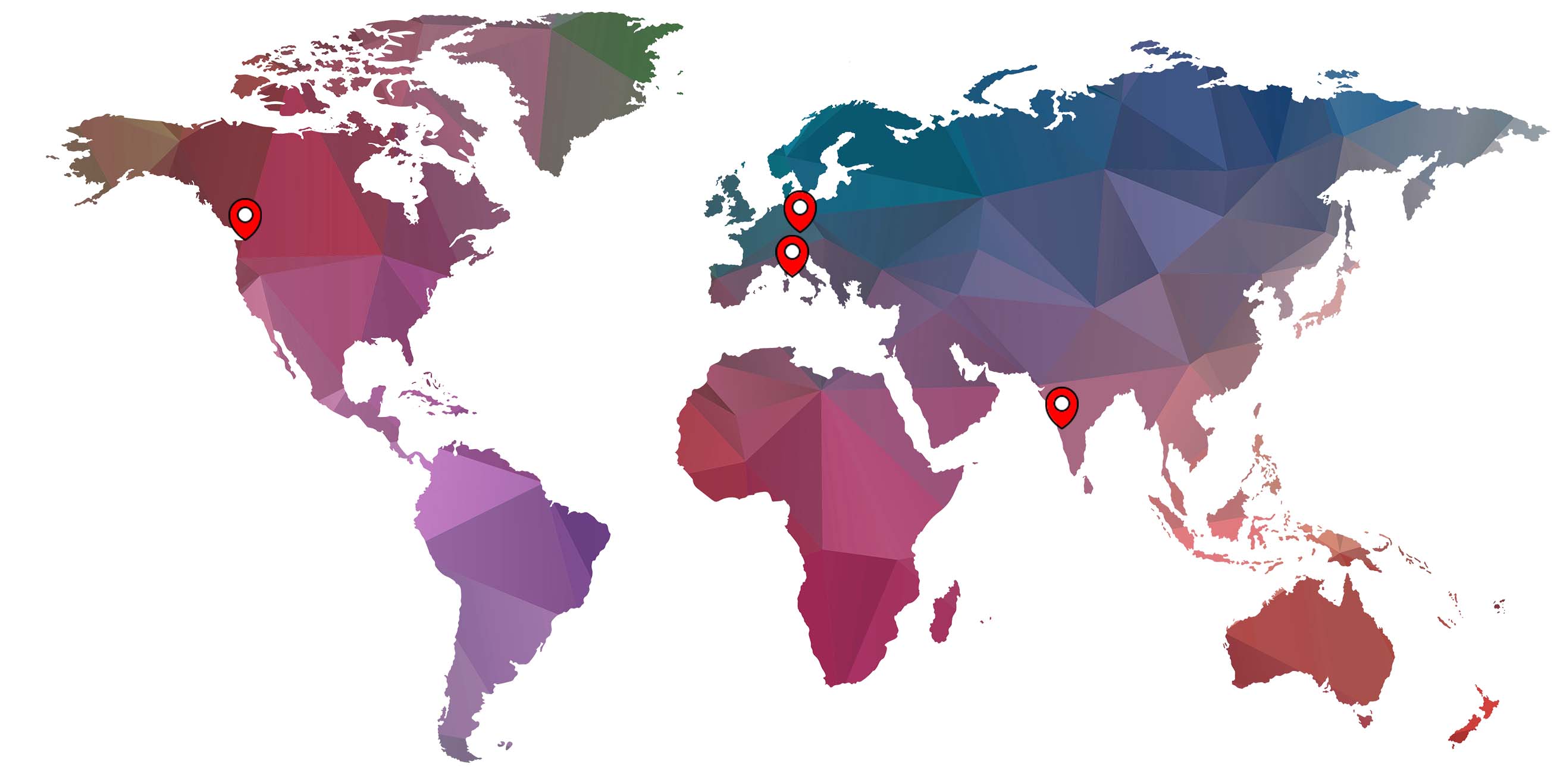 EMEA Service and commercial network

EMEA service Network