MAKING INNOVATION. MAKING IT FAST.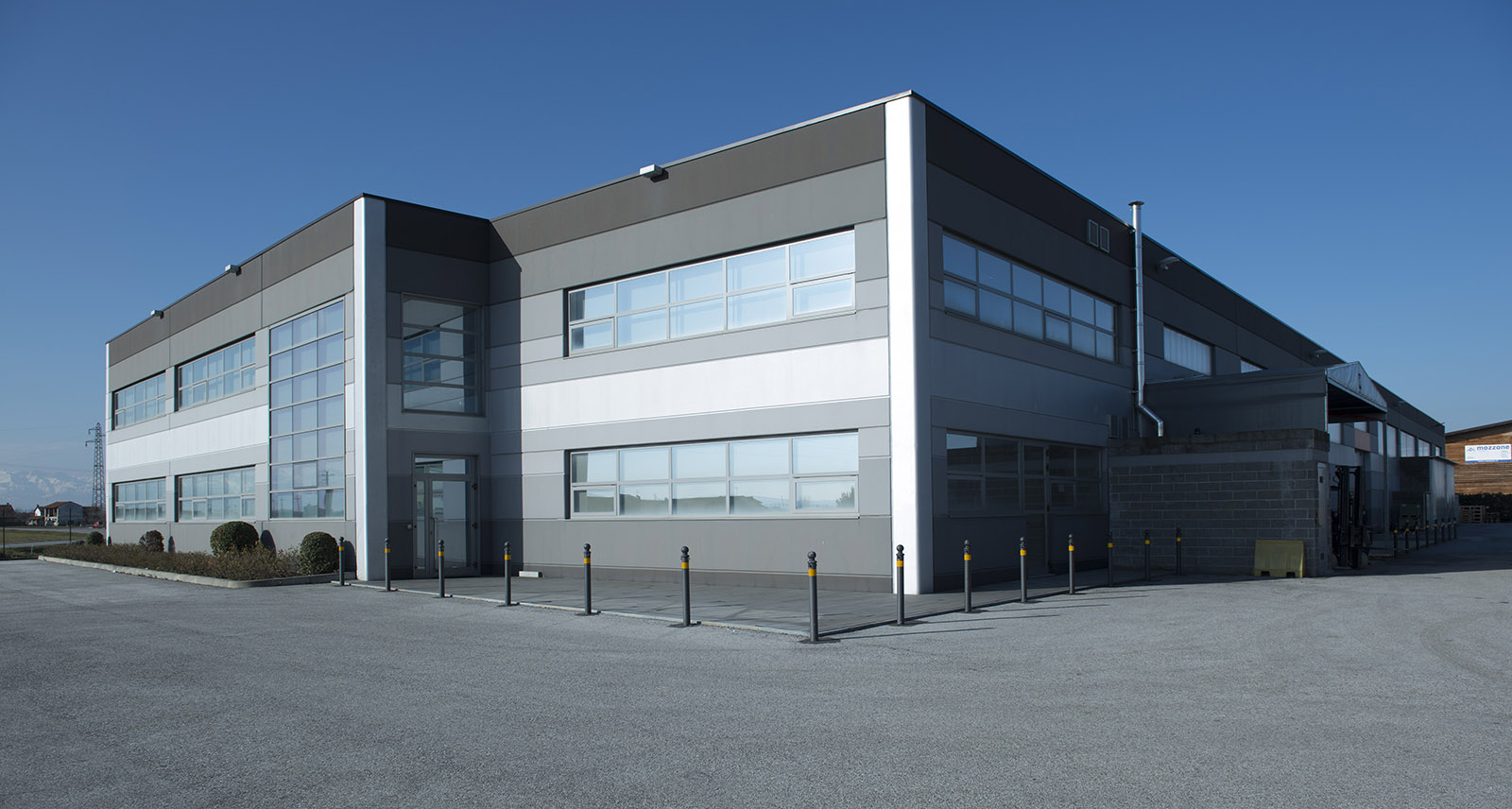 ABOUT HERO
We manufacture our product range in 3 sites Worldwide. To be closer to our customers we support a capillary network of commercial branches, agents, distributors and provide qualified technical assistance locally. The headquarter is located in Italy. People are the main players in HERO growth. A professional team committed to secure innovation, quality and services on a daily basis in accordance with the values of our company. The strength of the HERO team is to put together a wide range of expertise in the field of mechanics, electronics, fluid dynamics and IT.

WHAT WE MEAN BY
"MAKING INNOVATION"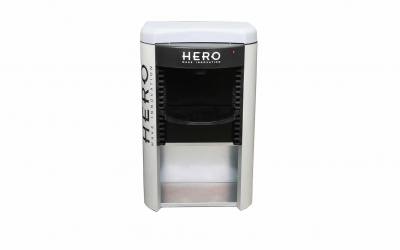 A new product is available! Check out HERO new A110 automatic dispenser, equipped with Progressive Cavity Pumps! • minimum dosing amount 1/1000 fl. oz. (0.03 ml) • up to 16 canisters • recalibration NOT necessary • easy-to-refill canisters • easy to maintain. •...
read more
WHERE TO FIND OUR BRANCHES
Italy
HERO Europe S.r.l
Via del Bricco ,1
12040 Salmour, CN
Canada
HERO Products Group
720 Eaton Way, Delta BC
Canada, V3M 6J9
Germany
HERO Equipment GmbH
Aachener Str. 222
50931
Köln
Showroom
Feldstraße 14
64331 Weiterstadt
Tel. +49 160 92848571
India
HERO Products India
Rajlaxmi Hi Tech Textile Park,
Gala No. P1/P2 Sonale Village
Bhiwandi, Thane – 421302
Maharashtra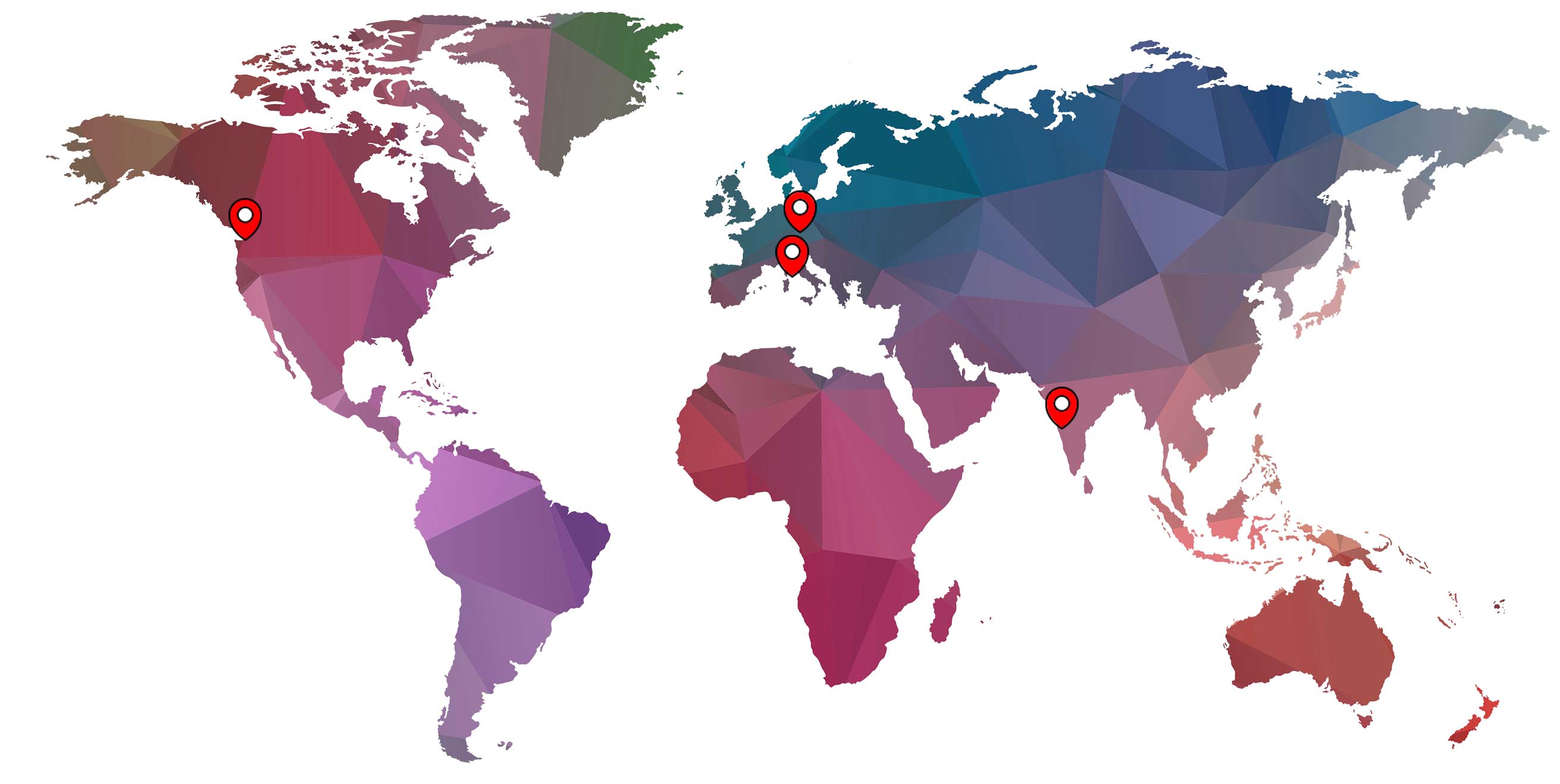 EMEA Service and Commercial Network

EMEA service Network