EUREKA FAMILY
A400 - SEQUENTIAL | A450 - SIMULTANEOUS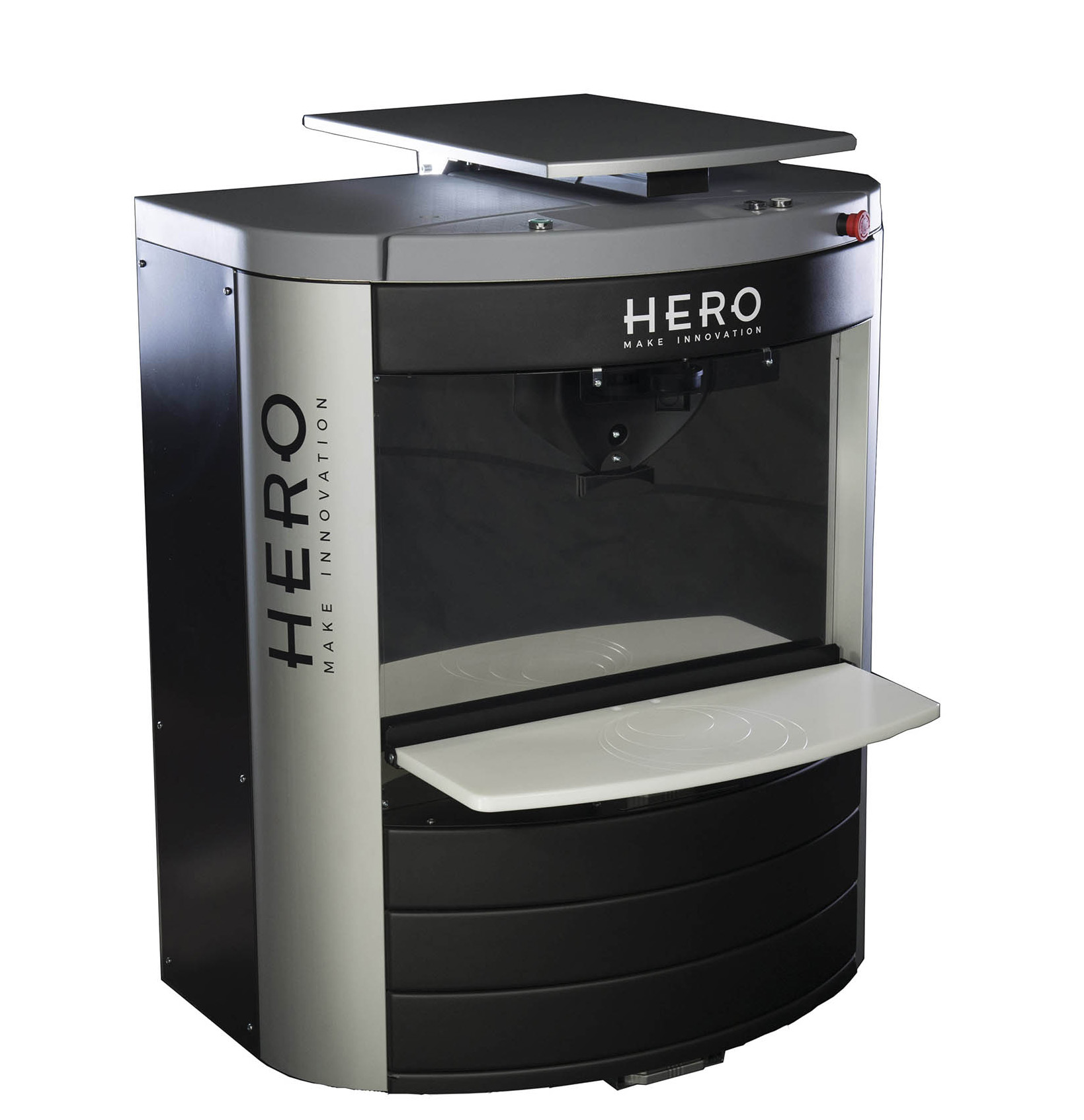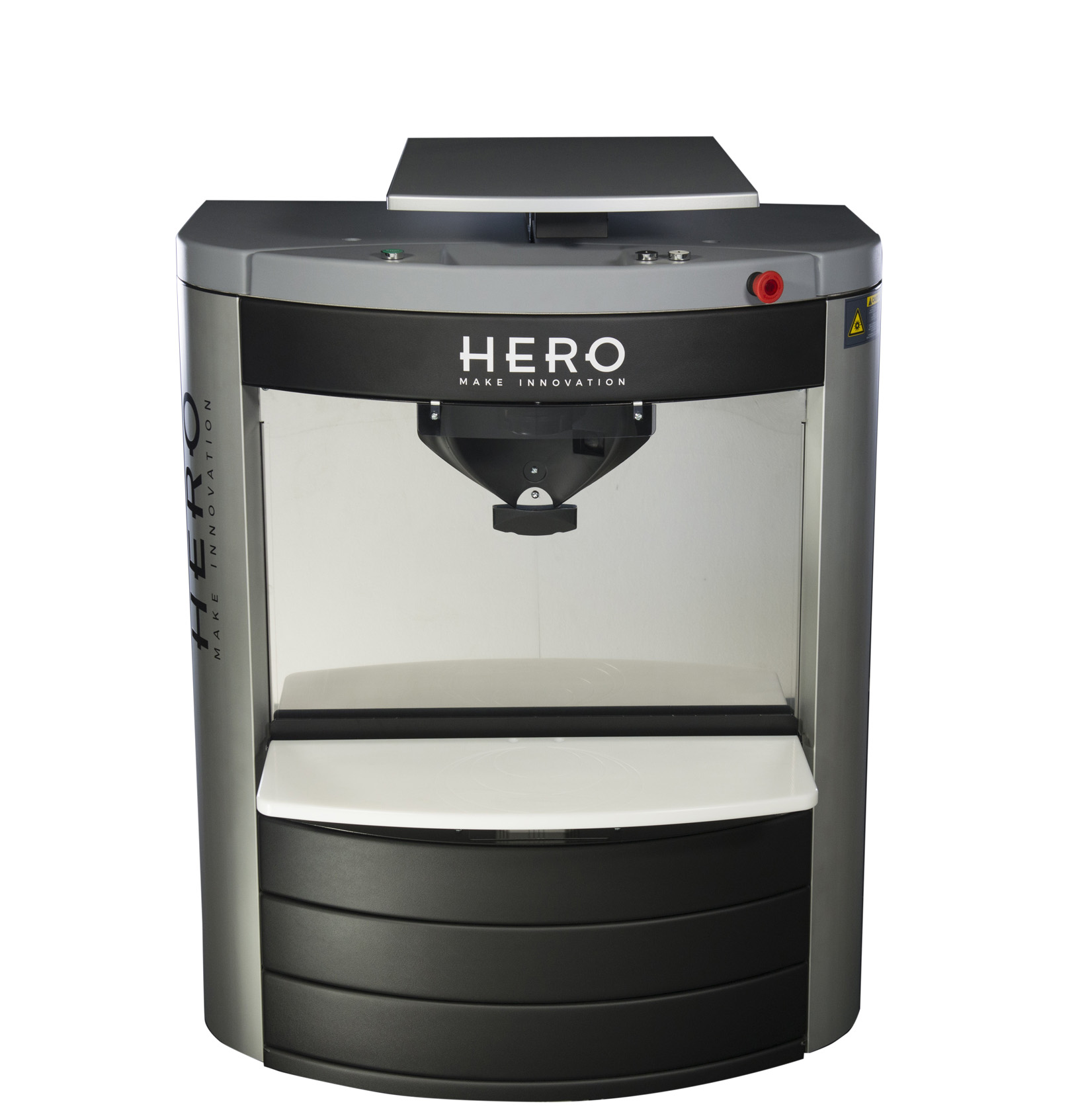 Automatic dosing system with patented progressive cavity pump (PCP) technology.
Suitable for a medium-sized point of sale, the Eureka is the most flexible automatic tinting machine in the market as it allows a sequential, simultaneous and gravimetric dosage (also in combined mode) of any type of pigment pastes, complying with the minimum dosing of 1/1000 fl. oz. (0.03 ml).
Pumps may be interchanged quickly and easily, doubling productivity for every single circuit through a replacement of a standard pump (0.3 L/min) with a hi-flow pump (0.6 L/min).
PLUS

up to 8 circuits working simultaneously
minimum dosing amount 1/1000 fl. oz. (0.03 ml)
up to 32 canisters
canisters capacity: 3L – 5L
recalibration NOT necessary
easy-to-refill canisters
easy to maintain
each circuit can be customized with HF high flow pumps (0.7 L/min)
automatic elevator
dosing samples available
TECHNICAL FEATURES
Suitable for

Water, universal and solvent based colorants

Dosing system

Volumetric Sequential (A400)

Volumetric  Simultaneus (A450) (up to 8 circuits)

Gravimetric Sequential (A400)

Gravimetric Combined (A450) (up to 8 circuits)

Number of circuits

Up to 32

Dosing principle

Progressive Cavity Pump (PCP)

Canisters capacity

 3-5 Litres

Pump capacity

STD pumps: 0,3 l/min
(data influenced by the viscosity of the colourants)                                                                                    HF pumps: 0,7 l/min
(data influenced by the viscosity of the colourants)    

Average precision

+/-1% (data influenced by the viscosity of the colourants)

Minimum dosing quantity

1/1000 fl. oz. (0,03 ml) (data influenced by the viscosity of the colourants)

Nozzles closing system

Automatic watertight humidifier cap

Can presence

Photocell

Can positioning

Automatic elevator

Minimum can height

90 mm

Maximum can height

565 mm

Elevator vertical movement

300 mm

Maximum dimensions

W 950 x D 750 x H 1.150 mm

(16 canisters version)

W 1320 x D 750 x H 1.150 mm

(24 canisters version)                   

W 1320 x D 850 x H 1.150 mm

(32 canisters version) 

Weight

180 kg (16 canisters version)                                                    250 kg (24 canisters version)                                                     300 kg  (32 canisters version)

Power supply

230/115 V AC    50/60 Hz