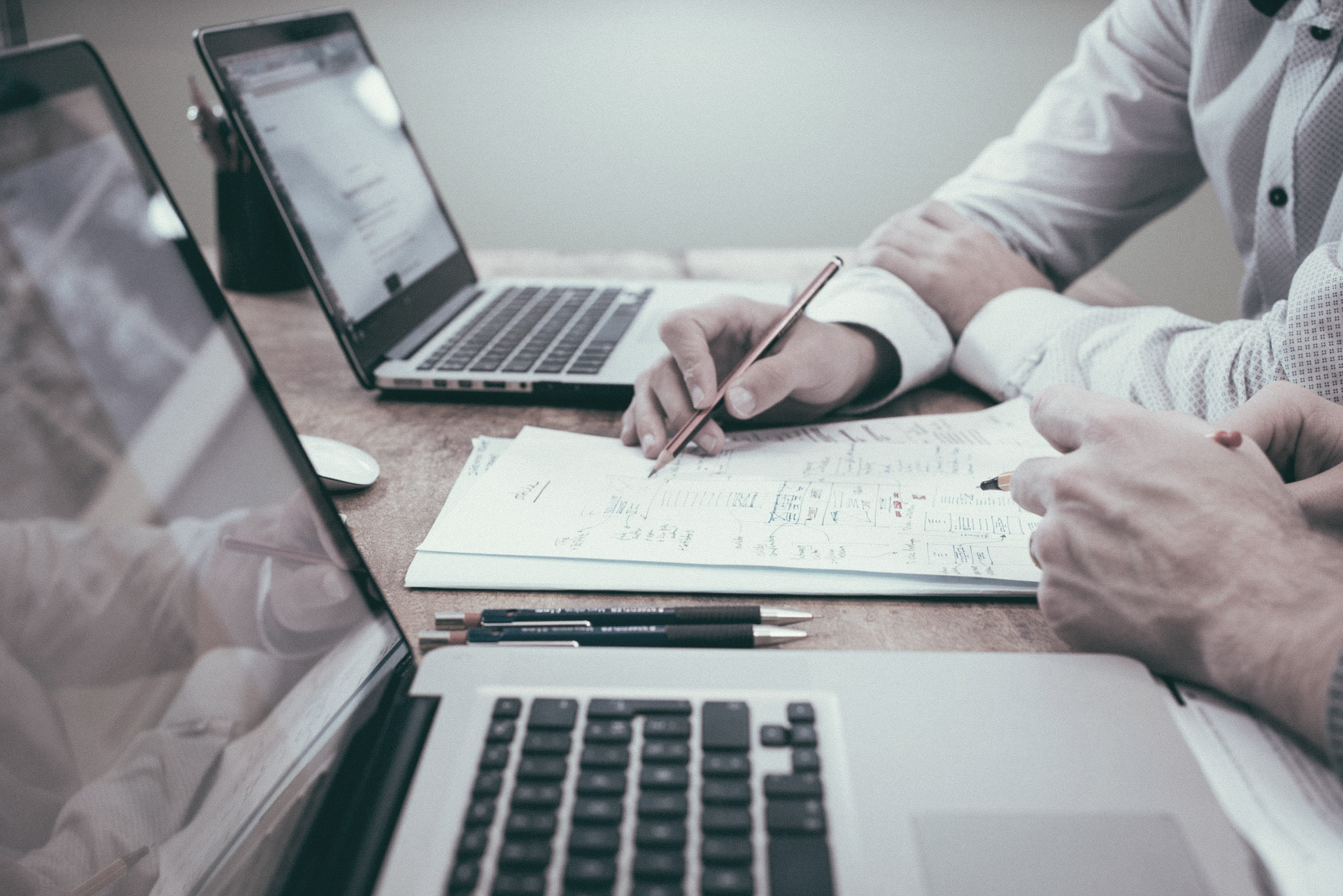 WE ACCEPTED THE CHALLENGE.
People are the main players in HERO growth. A professional team committed to secure innovation, quality and services on a daily basis in accordance with the values of our company.
The strength of HERO team is to put together a wide range of expertise in the field of mechanics, electricity, fluid dynamics
and ICT.
WE ARE ALWAYS LOOKING FOR TALENTED PEOPLE.
DO YOU WANT TO JOIN THE HERO FAMILY?
CONTACT US AND SEND YOUR CV!