ARCHIMEDE FAMILY
AS100 - TWO IN ONE
AS100 "PITAGORA" – TWO IN ONE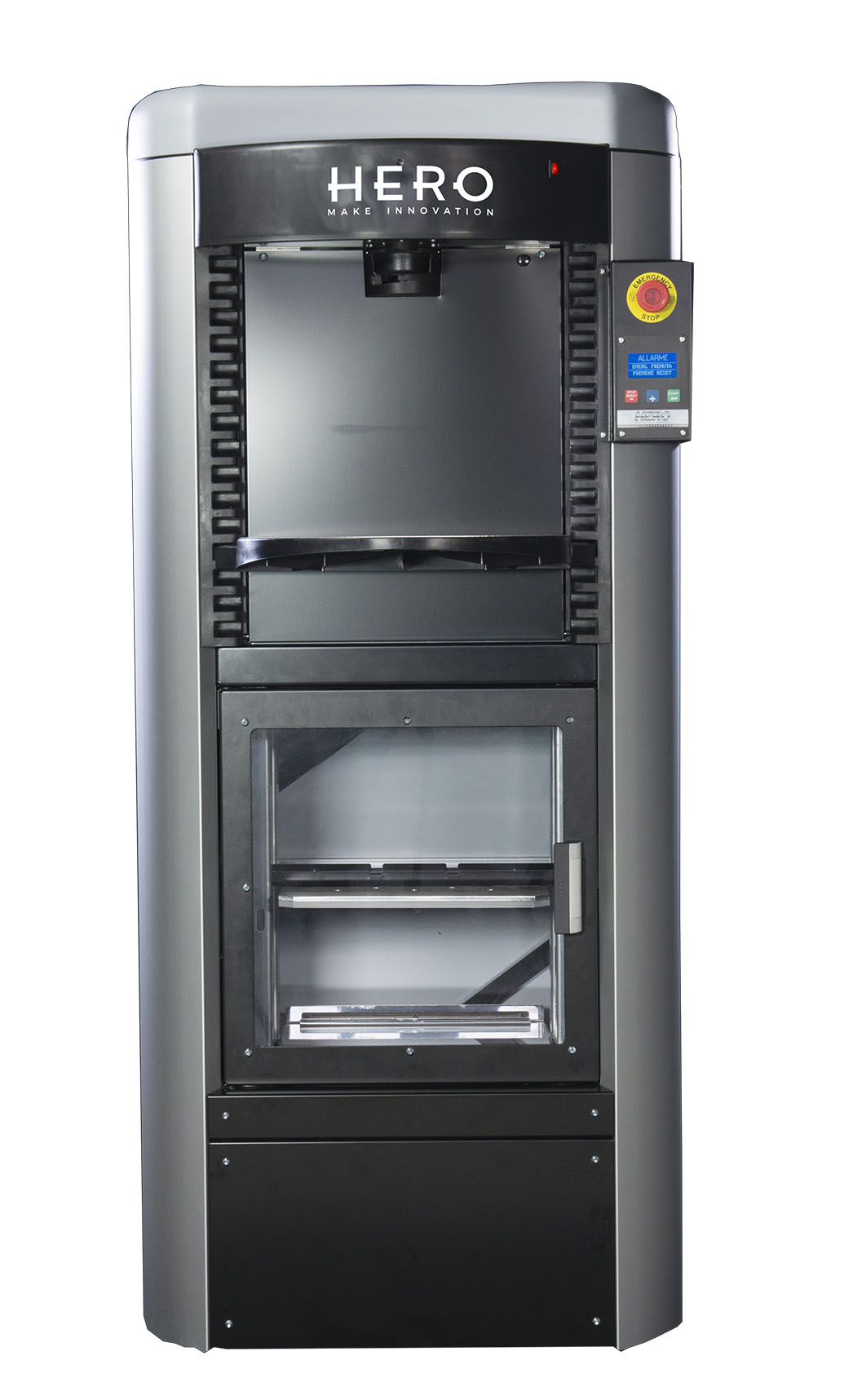 Automatic dosing systems, with their progressive cavity pumps (PCP) dosing technology is protected by an international patent.
The Archimede family ranges from the smallest automatic mixing device in the world, that is about the size of a printer, also used in labs for its high accuracy and gravimetric dosing capability, to the high-performance tinting machine featuring simultaneous dosing.
The A100 with its shaker-equipped version, named Pitagora (AS100), is a unique piece of equipment that optimizes spaces in the point of sale.
PLUS
• minimum dosing amount 1/1000 fl. oz. (0.03 ml)
• up to 16 canisters
• recalibration NOT necessary
• easy-to-refill canisters
• easy to maintain
• laser pointer
• Ethernet connection and wireless compatible
TECHNICAL FEATURES
AS100 DIMENSIONS
Weight
250 Kg
Overall dimensions
W 702 x D 703 x H 1.612 mm
A100
Dosing system
Volumetric sequential (or gravimetric for laboratory applications)
Number of circuits
Up to 16
Dosing principle
Progressive Cavity Pump (PCP)
Canisters capacity
2 Litres
Maximum flow rate
0,15 L/min*
Average precision
+/-1% *
Minimum dosing quantity
1/1000 fl. oz. (0,03 ml)*
Nozzles closing system
Automatic watertight humidifier cap
Can positioning
Manual
Minimum can height
No limitation
Maximum can height
445 mm
Power supply
230/115 V AC-50/60 Hz
S400
Maximum bucket dimensions
Ø 340 mm × H 400 mm
Minimum can height
70 mm
Multiple cans adapter
Upon request
Maximum loading capacity
35 kg
Bucket clamping
Automatic
Machine closing
Transparent door
Mixing motor
Single-phase motor, power 0,9 kW
Mixing speed
Constant speed (630 rpm)
Timer for mixing cycle
Included
Protection level
IP 32
Emergency stop
Included
Noise level
< 80 db (A), measured according to DIN 45.635 regulation (no load)
Power supply
230 V AC 50 Hz
*(data influenced by the viscosity of the colourants)