IN PLANT | CUSTOM
NETWON TWIN - From A to Z
NEWTON TWIN – From A to Z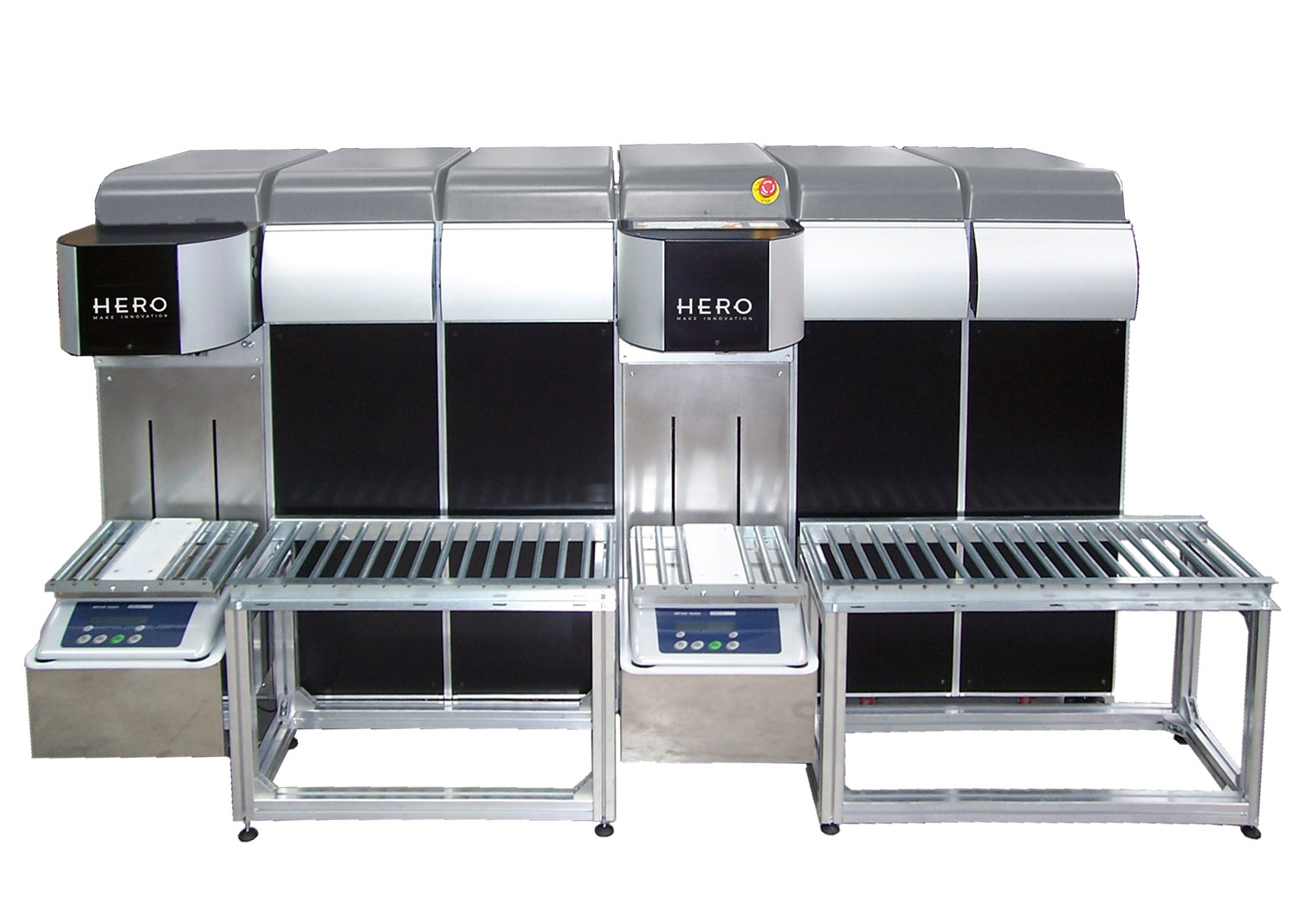 HERO designs and manufactures dosing and mixing equipment, both in-can and in-batch, upon request to meet the needs of small and medium-sized productions.
PLUS

dosing head for the gravimetric dosing of the paint bases
available in different configurations
pigment pastes dosing up to 32 circuits
in-can production
total recirculation system with an actuator until reaching the
dosing point (HERO PATENT)
integration with automatic lines
In order to complete the products portfolio,  we design and manufacture in-plant systems for In-Can and In-Batch dosing and mixing.
Thanks to our flexibility we are able to meet the needs of our customers, providing custom projects for small and medium productions.
In this section you can find some details pictures of our in-plant realized around the world.
TECHNICAL FEATURES
Dosage

Gravimetric and sequential

Number of circuit

12 (customizable on request)

Flow rate

10 L/min (with 1/2″ valves and 1″ membrane pumps) (*)

Accuracy

+/- 2 g (*) (higher precision on request)

Dosing head

Fixed head with 3 ways total recirculation valves lodging (HERO patent)

Pumps

Pneumatic diaphragm with double membrane

Electric with double membrane

Electric progressive cavity

Electric gear

Minimum can height

70 mm

Maximum can height

620 mm

Storage

200 L drums

Palletizable IBC

INOX tanks on project

Interface with exisisting tanks

Armed lids with suction and recirculation

Level sensors and agitation system available on request

External tanks agitation

By the recirculation or by a programmable speed immersion agitator
The Newton Twin is composed associating the Twin module to a Newton family dispenser (see technical sheet A950-A850)
* values affected by the viscosity of the products and by the precision of the scale