IMMERSION MIXER
M1200 - UNSTOPPABLE / M1250 - SELF WASHING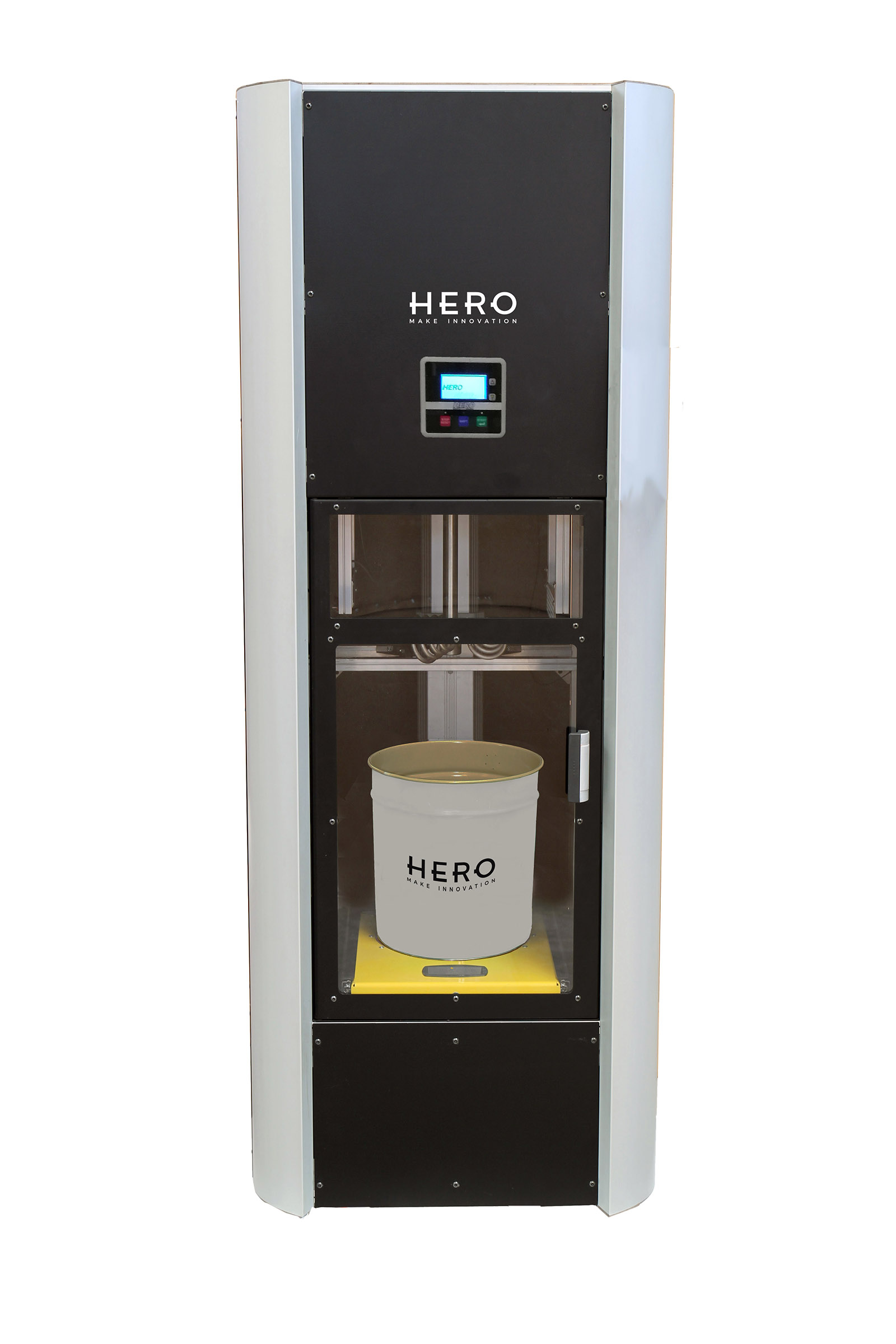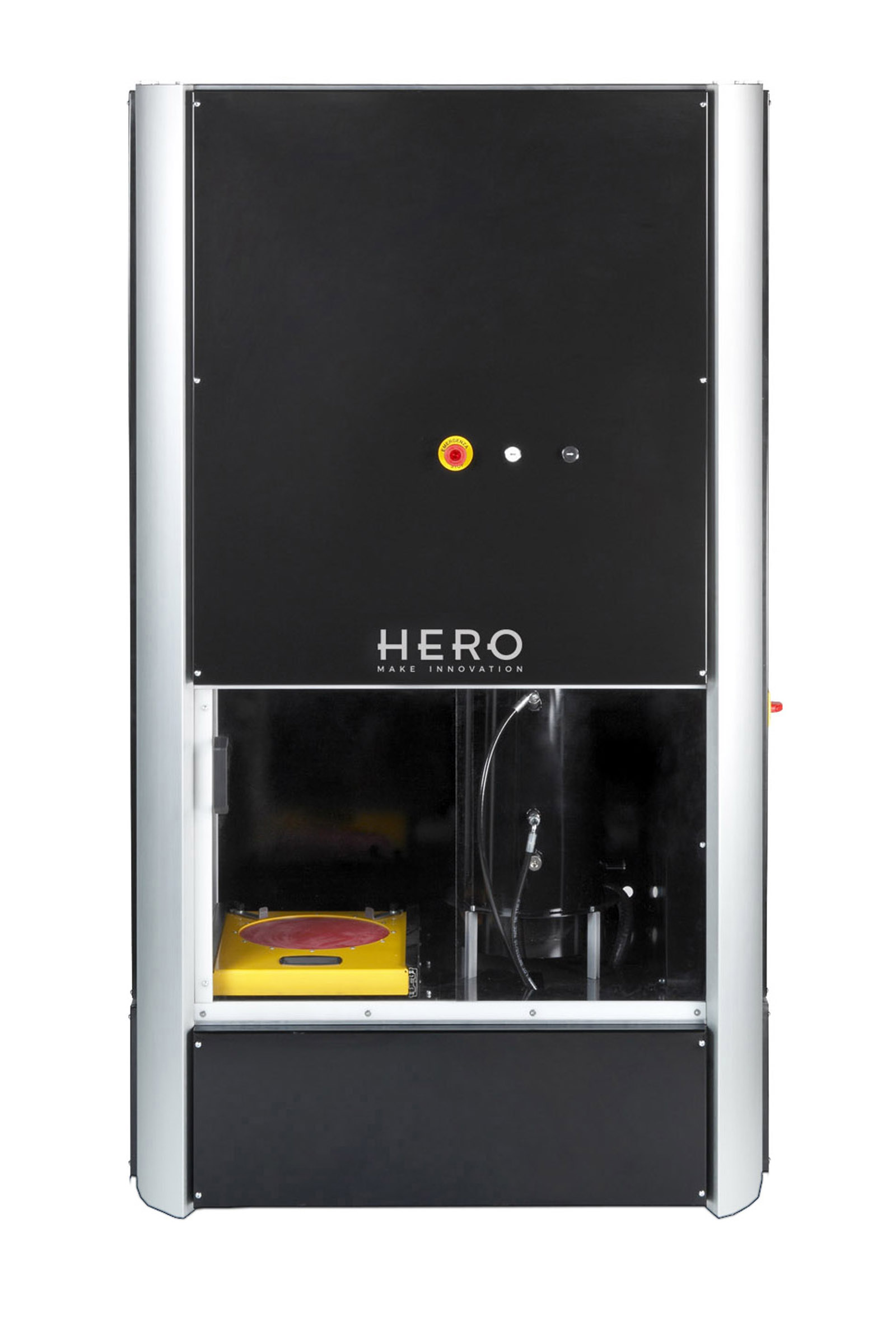 Immersion mixers offer a perfect homogenization of high viscosity pastes in fluids which are often extremely pasty, such as plaster, plastic coatings or decorative dense products.
They are available in a manual version, with a quick-change of the mixing shaft mechanism, or a self-washing version.
They may be integrated with manual or automatic can handling systems.
PLUS
• list of programs that can be set with different mixing speeds and
vibration width (dynamic)
• the self-washing version allows rapid color change and limited water use
• the locking system is available for all kinds of pails in manual or automatic devices
• easy to enhance with a tinting management software
TECHNICAL FEATURES
Maximum can dimensions
Ø 380 mm × H 480 mm
Minimum can dimensions
Ø 250 mm × H 200 mm
Can clamping
Manual
Mixing motor
Three-phase asynchronous motor by 1,1 kW driven by frequency converter
Mixing parametres
Smart speed managment, programmable by display (max 720 rpm), interpolated with vertical movement
Mixing cycle time
Programmable by display
Cleaning of impeller
By fast replacement of impeller-2 impellers are included (M1200)
Self-washing (M1250)
Overall dimensions
W 770 × D 820 × H 1.920 mm (M1200)
W 1.150 × D 780 × H 2.066 mm (M1250)
Weight
180 kg (M1200)
370 kg (M1250)
Power supply
230/115 V AC 50/60 Hz